We are honoured that MEZZO TV, celebrating the 25th anniversary of its existence, will broadcast our concert film Carpathian Rhapsody (Kárpát Rapszódia) several times among its special programmes, thanks to its remarkable success!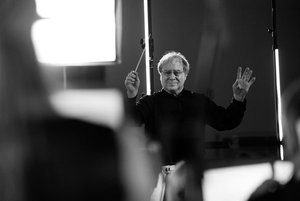 Photo: Judit Marjai
The concert film by András Keller and Imre Szabó Stein won the Silver Tower Award at the New York Festivals TV & Film Awards in 2022.
For more dates and details click here!